Adapted from a true story written and narrated by three-time Emmy nominated actress Lili Taylor, (I Shot Andy Warhol, American Crime) The Duel is an experimental documentary short about a harrowing afternoon in wake of her father's sudden mental breakdown. Visually reconstructed by director Sean David Christensen, Taylor's childhood memories are crafted within the nebulous union between the surreal and the specific. "Recreating Lili's personal story was like searching for edges to grab onto in the darkness," says Christensen. "The shape my film took was sculpted by her description of her environment, and I clung onto the forms her memory had preserved; the hospital, the sound of wind through the trees and the starkness of the afternoon sunlight pouring through the living room windows." Weaving re-enactments together with atmospheric sound design & intricate miniature sets, Christensen infuses Taylor's narrative with a dreamlike quality that challenges traditional documentary form. "Stories are fragile things,
especially ones that have been guarded within the corner of our mind that wills itself to remember. I chose to bear witness to Lili's story as if it were my own, and translate it in a tender and visually compelling way." Originally performed on the award-winning storytelling podcast RISK! produced by Kevin Allison, (MTV's The State, Comedy Bang Bang) the show has since cultivated an international following with audiences hungry for authentic personal tales much like The Duel. As described by Allison, "'...when you just calm down and listen for 10 minutes to a person tell their truth of what they went through, you just instantly feel connected again.'" - Ryzik, Melena. "RISK!" The New York Times 9 Oct. 2009. Anchored by the gravity of Lili Taylor's voice and the atmospheric miniature world surrounding it, The Duel strives to connect with audiences by presenting a unique and compelling portrait of a father seized by the dread of the unknown, and his family's struggle to rescue him from his own mind.
Sean David Christensen (Director): Sean David Christensen is an artist who works in graphic design, music and experimental documentary. His work has been featured at the San Francisco International Film Festival, New Hampshire Film Festival, Nevada City Film Festival, Phoenix Film Festival & Little Big Shots: Australian International Animation Festival. Online, his artwork & animation has been featured on Buzzfeed, The A.V. Club, Gawker, Fandor, Boing Boing and his animated documentary The Sandwich Movie was named a Vimeo Staff Pick in 2010. On television, his experimental documentaries have been shown on PBS. Christensen lives and works in Los Angeles, CA.
Lili Taylor (Writer & Narrator): Lili Taylor is a three-time Emmy-nominated actress who works in film, television and theatre. Currently featured on the anthology crime drama American Crime on ABC, Taylor's notable film works include Mystic Pizza, Dogfight, Short Cuts, I Shot Andy Warhol, High Fidelity, Factotum, Starting Out in the Evening, Public Enemies, About Cherry, The Conjuring & Maze Runner: The Scorch Trials. Along with her co-stars, Taylor was honored with a SAG Award in 2003 for Outstanding Performance by an Ensemble in a Drama Series for Six Feet Under on HBO. Her other television credits include The X-Files, for which she was nominated for her first Primetime Emmy Award, State of Mind, The Good Wife, Hemlock Grove, Gotham and Law & Order: Special Victims Unit.
Kevin Allison (Producer): Kevin Allison is the host and creator of the wildly popular podcast, RISK!, where people tell true stories they never thought they'd dare to share in public. After starting from scratch in Kevin's bedroom in 2009, RISK! has grown to have over 1.5 million downloads per month and has featured stories too uncensored to be played on public radio from Margaret Cho, Kevin Nealon, Andy Dick, Sarah Silverman and regular folks from around the world. Kevin is also a member of the legendary sketch comedy group The State, whose 90's MTV show remains a cult classic. In 2011, he created storytelling school The Story Studio, where he teaches performers and professionals from all fields how to wow a crowd with their own true stories.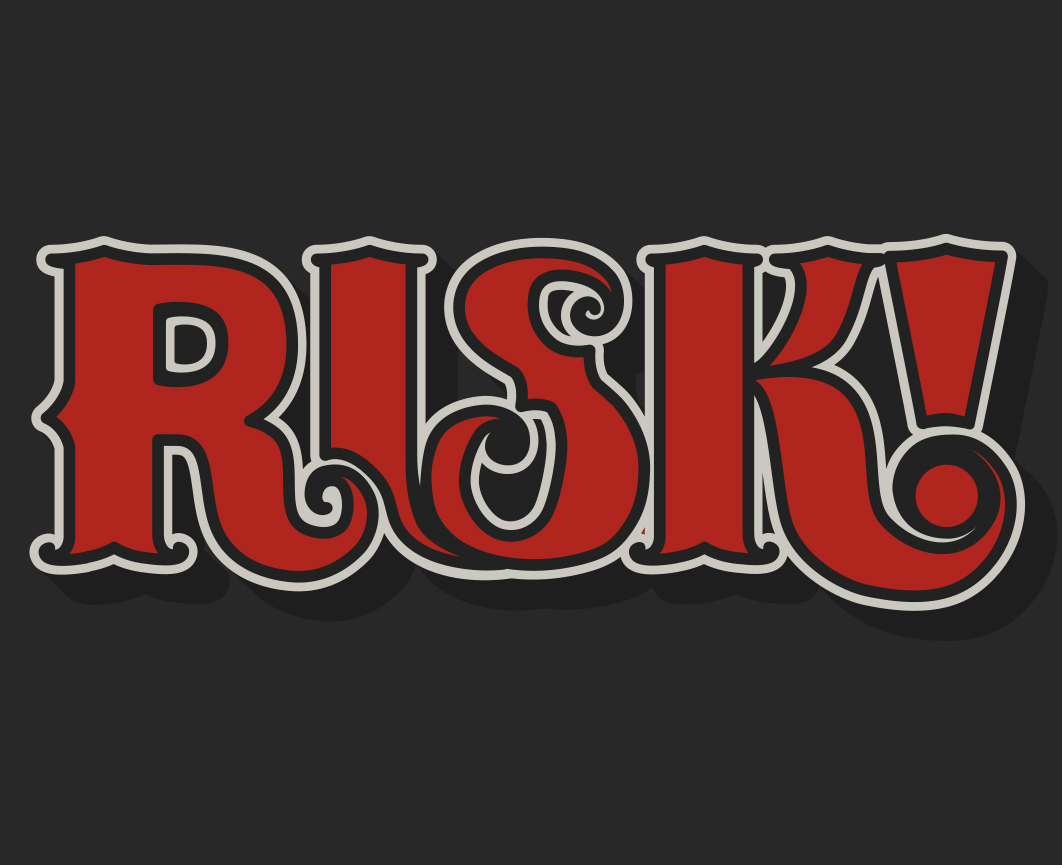 Launched in 2009, RISK! is a podcast & live show that has since grown into an touring event that plays to sold-out audiences around the world. The podcast has featured guests such as Janeane Garofalo, Lisa Lampanelli, Kevin Nealon, Margaret Cho, Marc Maron, Sarah Silverman, Lili Taylor, Rachel Dratch & Andy Borowitz. Charting close to one million downloads per month, the weekly show is available through iTunes to its thousands of subscribers, and features music from its international community of listeners and storytellers. In 2010, RISK! spanned coast to coast with monthly live shows in New York and at the NerdMelt Theater Los Angeles, hosted by Beowulf Jones. Upcoming tour dates & cites can be found at www.risk-show.com.
credits
THE DUEL
Directed by Sean David Christensen
Written & Narrated by Lili Taylor
Produced by Sean David Christensen, Kevin Allison & Aaron Gambel
Based on an excerpt from the RISK! podcast originally produced by Kevin Allison & Jeff Mercer
Starring
Lili Taylor
Richard Neil
Katherine Marie Koenig
Matthew Miller
Melanie Case
Crew
Director of Photography: Aaron Gambel
Editor: Sean David Christensen
Assistant Director: Jana Stella
Camera Operator: Richie Trimble
Gaffer: Mike DiRicco
Grip: Caleb Bucy
Set Dresser: Sarah M. Gonzalez
Miniatures: Sean David Christensen
Sound Editing & Music: Rafael Anton Irisarri & Maggie Dave
Sound Mixing & Mastering: Black Knoll Studio
Production Assistants: Joseph Matarrese, Phillip Matarrese, Shaye Troha, Francesca Wainscott & Robert V. Wainscott
Publicity: Nicole Neri
A RISK! production in association with Sean David Christensen & ReKon Productions.
Copyright 2017. All rights reserved.